Where Can I Get Free Cat Litter? If you're a cat owner, you know how important it is to have a steady supply of cat litter. Sadly, buying cat litter can get pricey, especially if you have several cats.
Fortunately, there are methods for obtaining cat litter for no cost or at a reduced cost. We'll look at a few ways to get free kitty litter in this article.
Where Can I Get Free Cat Litter?
There are a few ways that you can get free cat litter. One way is to check with your local animal shelters or rescue groups.
Many of these organizations accept donations of cat litter and would be happy to give it to you for free.
Another option is to check online classifieds websites like Craigslist or Freecycle. People sometimes give away unopened bags of cat litter on these sites.
Finally, you could ask friends or family members who own cats if they have any extra litter they would be willing to give you.
Credit: www.amazon.com
Where to Find Free Cat Litter?
1. Freecycle and Craigslist Freecycle and Craigslist are online platforms where people give away items they no longer need. You can often find cat litter on these platforms for free. Keep an eye on the "Free" section and search for "cat litter" or "cat litter box."
2. Online Freebie Websites Several websites offer free samples of cat litter or allow you to request it for free. Some of the popular websites include Sample Source, PINC Hme, and Smiley360.
3. Social Media Groups Many local social media groups exist on Facebook or Next Door where people give away free items. Join your local group and search for cat litter or create a post requesting it.
4. Local Shelters and Rescues Local shelters and rescues often receive donations of cat litter and may be willing to give some away for free. Reach out to them and ask if they have any available.
5. Friends and Family Ask friends or family members who have cats if they have any extra cat litter they're not using. You might be surprised how many people have a spare bag lying around.
How to Request Free Cat Litter?
When requesting free cat litter, keep in mind that people are more likely to give to someone they feel comfortable with.
Be polite and friendly in your request and provide any necessary details, such as the type of cat litter you prefer or how much you need.
1. Tips for Making Successful Requests
Be polite and courteous.
Clearly state what you're requesting.
Provide any necessary details.
Explain why you need the cat litter.
Offer to pick it up yourself.
Follow up with a thank you note or message.
2. Best Practices for Communicating with Potential Donors
Be responsive and timely in your communication.
Show gratitude for any offers or donations.
Be patient and understanding if someone cannot give.
3. What to Expect When Receiving Free Cat Litter
You may receive expired or open bags.
You may have to pick up the cat litter yourself.
Don't expect to receive a large quantity.
YOU'RE DOING YOUR CAT LITTER WRONG
Other Ways to Save Money on Cat Litter
In addition to requesting free cat litter, there are other ways to save money on cat litter:
1. Coupons and Discount Codes Look for coupons or discount codes for your preferred brand of cat litter. Many companies offer these on their website or through email newsletters.
2. Rewards Programs Join a rewards program for your preferred brand of cat litter. You can often earn points or receive discounts on future purchases.
3. DIY Cat Litter Alternatives Consider making your own cat litter using materials such as shredded newspaper, sawdust, or sand. These alternatives can be much cheaper than traditional cat litter.
FAQs
Is free cat litter safe for my cat?
Yes, as long as it's still usable and hasn't expired.
Can I donate my unused cat litter?
Yes, many animal shelters and rescues accept donations of cat litter.
How often should I change my cat's litter?
It's recommended to change your cat's litter every 2-3 days.
What should I do with the used cat litter?
Used cat litter should be thrown away in a trash bag and disposed of properly.
Can I use other materials such as cat litter?
While some materials such as sand or sawdust may work as a temporary solution, they're not recommended as a permanent replacement for cat litter.
Conclusion
There are many ways to get free or discounted cat litter. You can ask your friends and family, check online marketplaces, join a Freecycle group, contact local shelters and rescues, sign up for cat litter trials, and look for coupons and deals.
Getting free cat litter is possible if you know where to look and how to request it. You can save money on cat litter and give your feline buddy a clean and healthy home by using the advice in this blog post.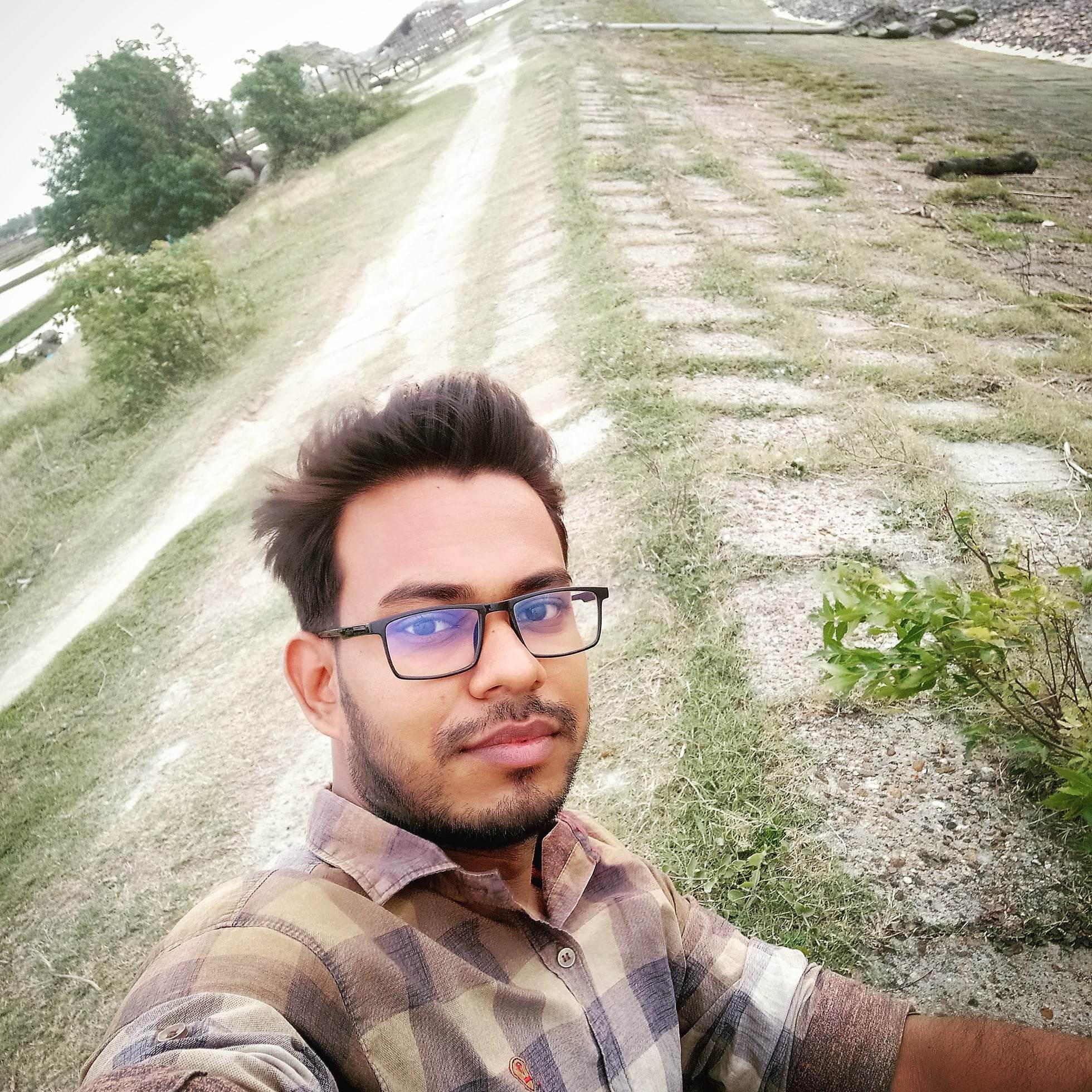 Hi there! My name is Koushik; I am a cat lover. I specialize in writing about pet care & food. I have a wealth of knowledge on cat food niches and related subjects. I have worked in the pet industry for over 5 years and am passionate about helping cat owners provide the best care for their furry friends. With knowledge of cat food and nutrition, I aim to share their insights and help cat owners navigate the world of cat food niches. I enjoy playing with my two cats, reading, and exploring new cat food brands in my free time.